Enzo Romano makes and designs men's fashion specializing in men's ceremony clothing and accessories.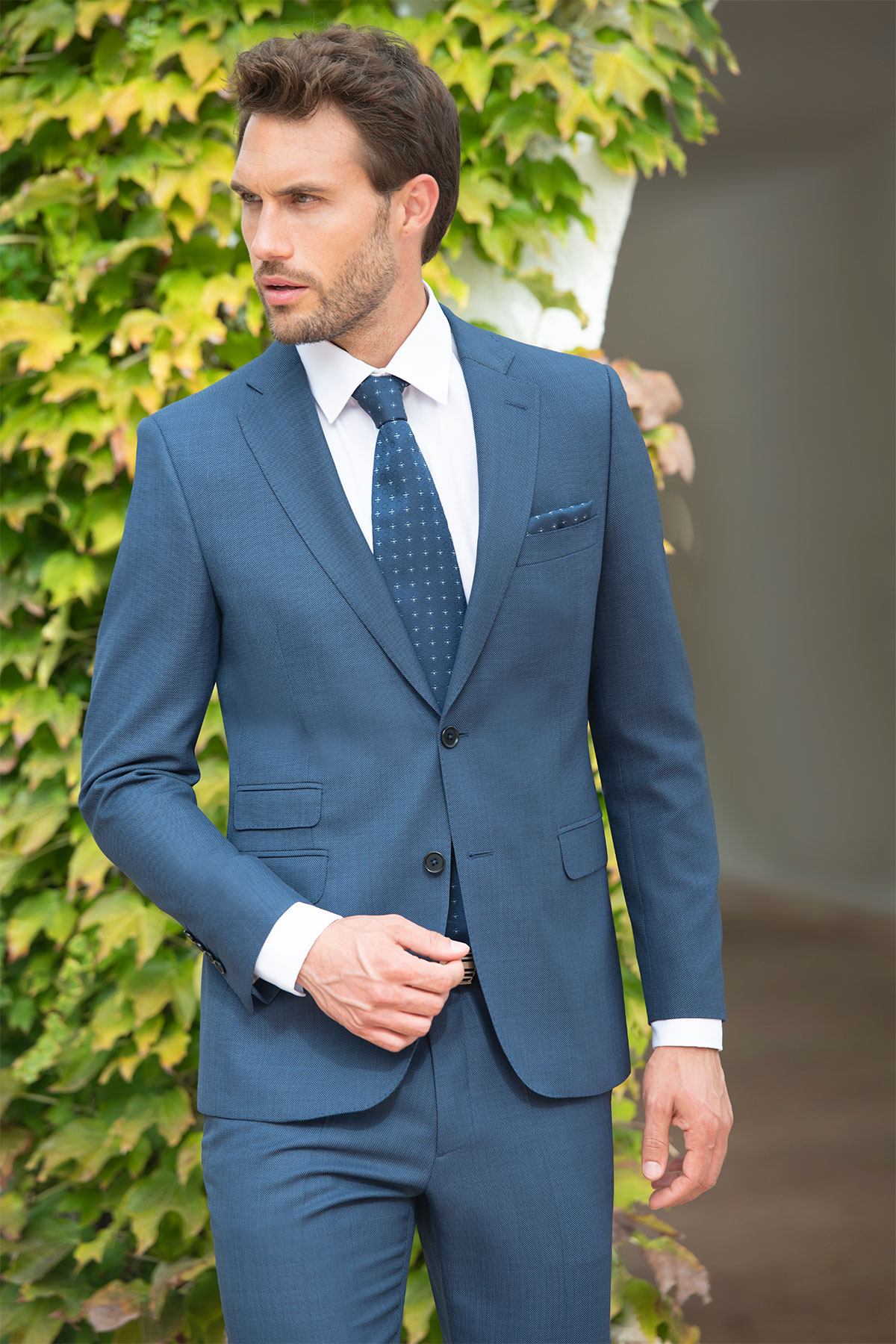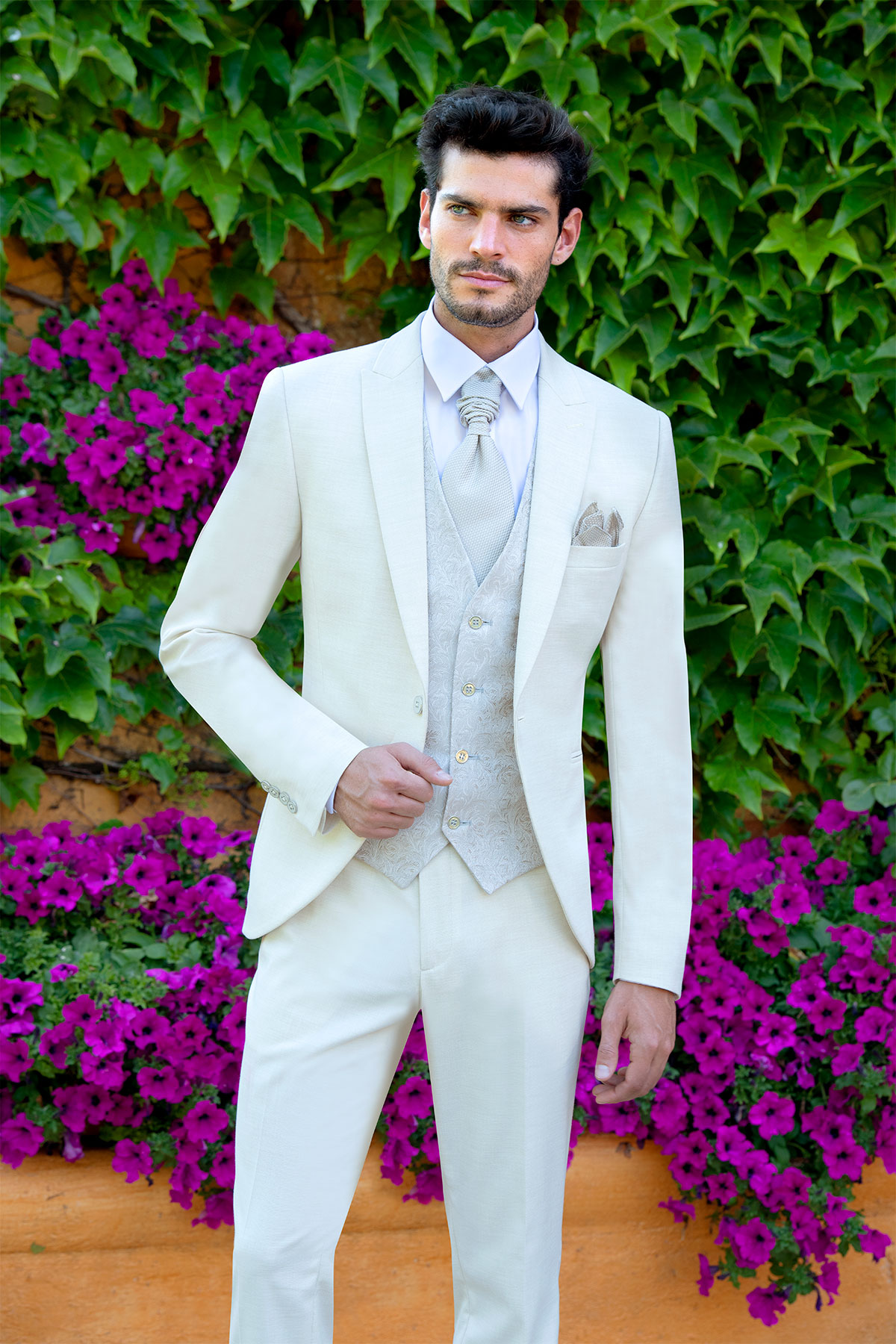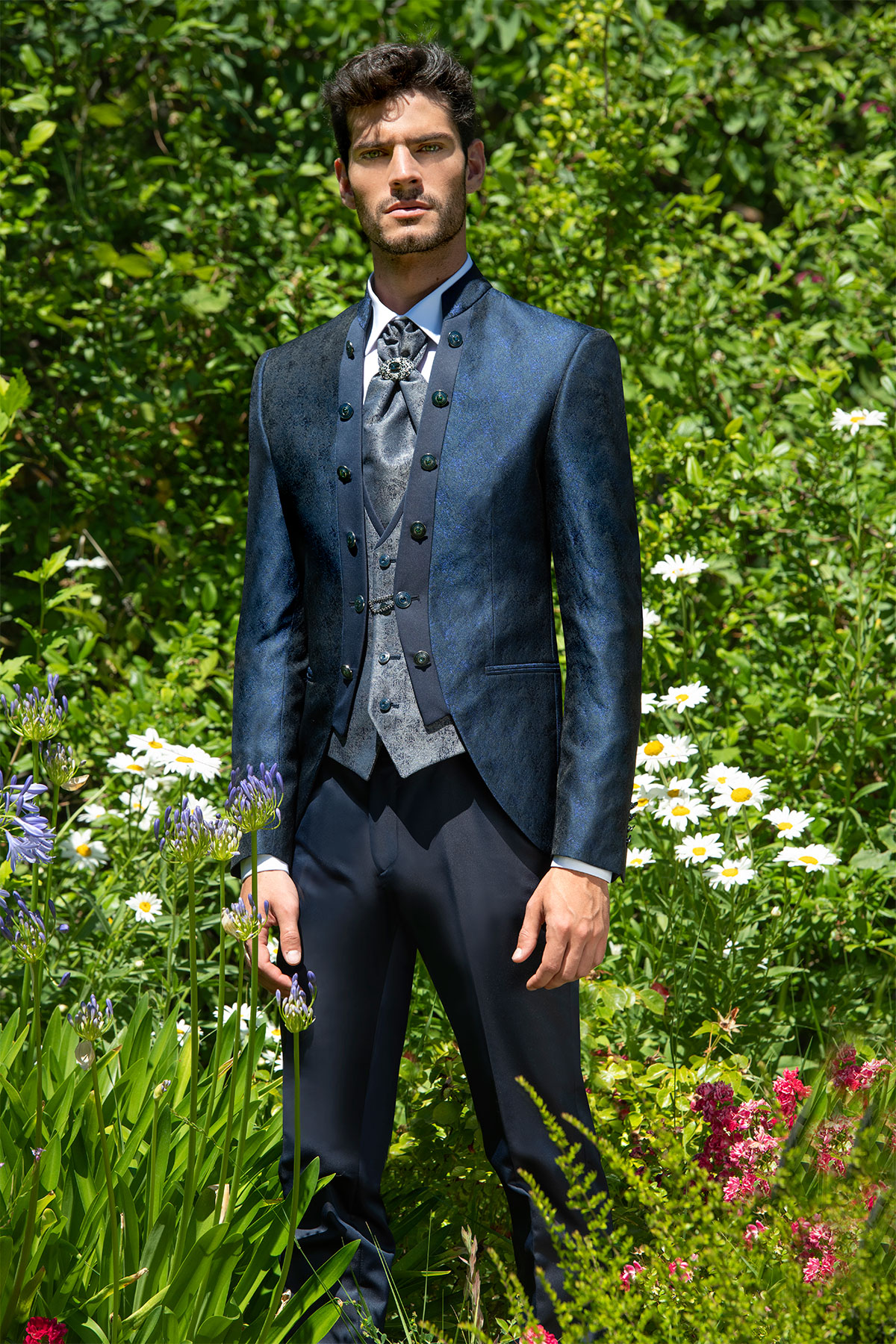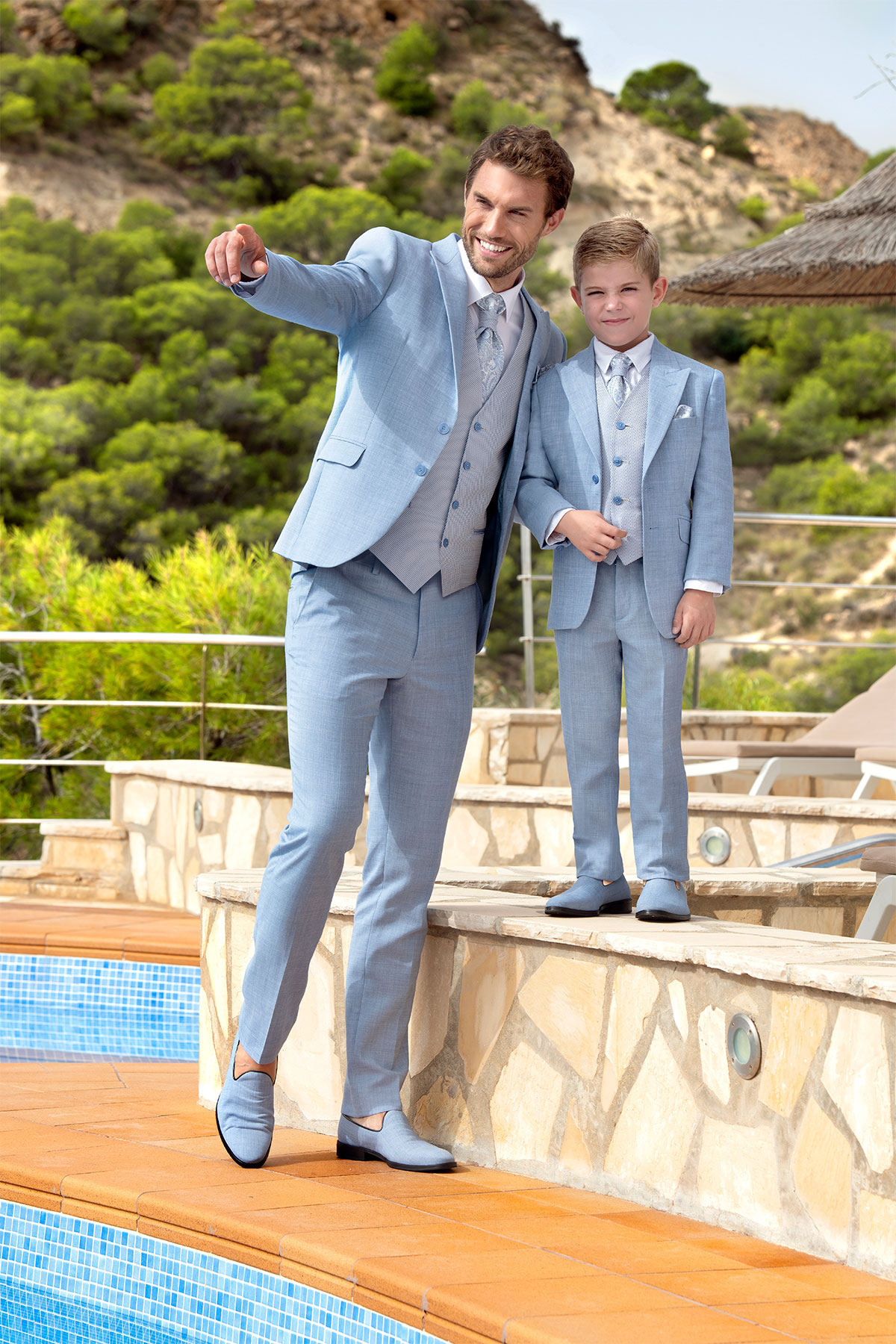 Professionalism
Our team is highly qualified and has wide and different levels of specialization, which allows us to offer the latest trends to our clients.
Infrastructure
We have highly technological design techniques for manufacturing and distribution, which translates into a fast and efficient service.
Quality
We exercise total control during the different production and manufacturing processes, so we can ensure high quality in our products.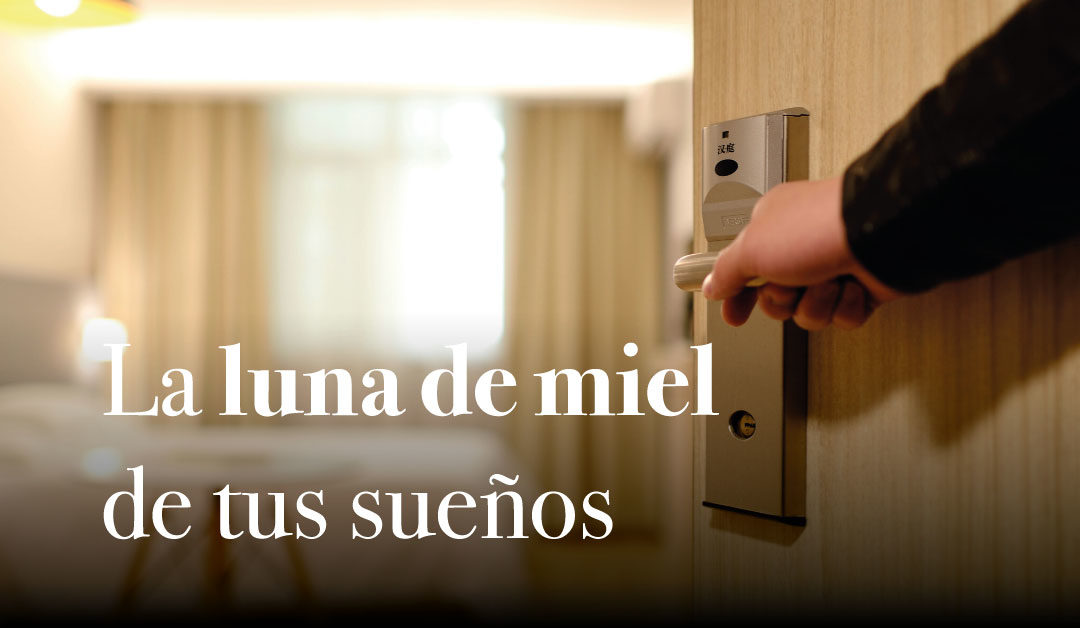 Para ello, qué mejor forma que contaros la experiencia personal de Marcos y Asier, que eligieron a nuestra firma para que los vistiese en el día de su enlace, a la hora de buscar y disfrutar su viaje. "Tanto mi pareja como yo teníamos claro que nuestro viaje de novios...